Perkins to Lead Demonstration of Hydrogen Hybrid Power Solutions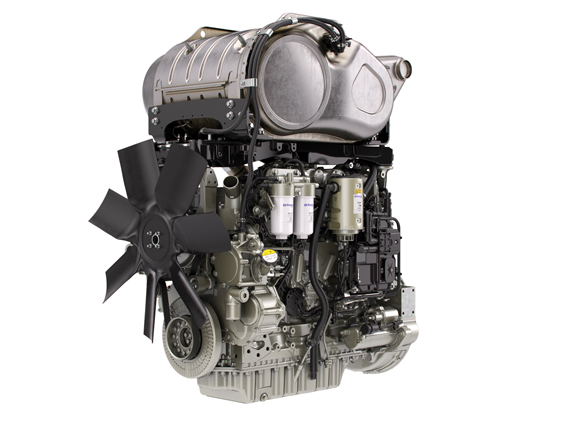 While many off-highway solutions supporting the energy transition focus on large scale original equipment manufacturers (OEMs) with extensive research and development capabilities, the success of decarbonization initiatives also relies on support for OEMs with more limited resources.
This is why Perkins is collaborating with Equipmake and Loughborough University's Mechanical, Electrical and Manufacturing Engineering School to develop and produce an advanced multi-fuel "drop-in" hybrid integrated power unit.
The power unit will be able to directly replace its diesel equivalent in terms of power density and response, enabling a wide range of OEMs to accelerate their transition to lower-carbon intensity or zero carbon fuels such as hydrogen, methanol, bio-ethanol and other eFuels and harness electrification. The design will support several fuel types with the initial demonstration utilizing hydrogen.
The 3.5-year project will be led by Perkins' global engineering headquarters in Peterborough, UK, with Equipmake providing epowertrain technology and Loughborough University supporting through advanced engine analytics and emissions control.
Source: Perkins Engines Company Limited