ICUEE 2009 Second Largest in Show History
Despite a down economy, especially in construction-related markets, this year's edition of the International Construction and Utility Equipment Exposition (ICUEE) attracted more than 16 500 registered attendees – making it the second largest in show history.
Also known as The Demo Expo for its trademark of extensive equipment demonstrations in job-like conditions, ICUEE 2009 took place October 6 - 8, 2009, at the Kentucky Exposition Center in Louisville, Kentucky. More than 780 exhibitors used about 93 000 m2 of outdoor and indoor exhibit space.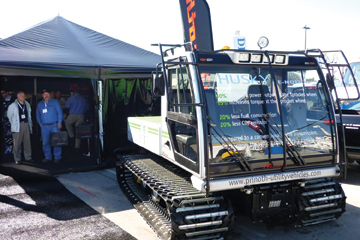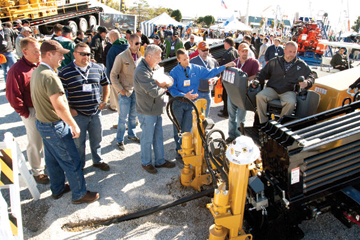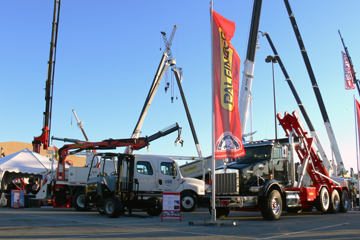 The show focuses on the utility/construction industry, including electric, phone and cable, sewer and water, gas, general construction, landscaping and public works.
The inaugural H2O-XPO of the National Rural Water Association (NRWA) chose to co-locate with ICUEE 2009, as did the iP Safety Conference and Expo (safety and training) and the IUV Technology Conference (design and engineering). NRWA held its annual convention in conjunction with ICUEE 2009.
The next edition of the biennial ICUEE will be October 4 - 6, 2011 in Louisville, Kentucky.