10 Million and Counting
Toyota Motor Corporation recently announced that cumulative global sales of its Land Cruiser series have surpassed 10 million units as of August 31, 2019.
The Land Cruiser is Toyota's longest-selling car. It launched on August 1st, 1951, as the Toyota "Jeep BJ", and production has continued for 68 years. Full-scale exports of the Land Cruiser began with the 20 Series, which was introduced in November 1955, since then, Toyota has consistently developed versions that cater to customer needs, without sacrificing the reliability, durability, and drivability on poor roads that served as the basis of development concepts on which the Land Cruiser is based.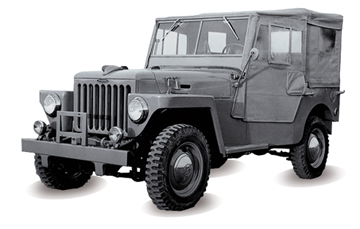 The Land Cruiser has, for this reason, continued to receive the support of customers around the world.
Today, the Land Cruiser is sold in approximately 170 countries and regions worldwide, with annual global sales standing at approximately 400,000 units. Due to its outstanding reliability and durability, there are regions where Land Cruiser 40 Series vehicles continue to be used today, some 50 years after they were manufactured.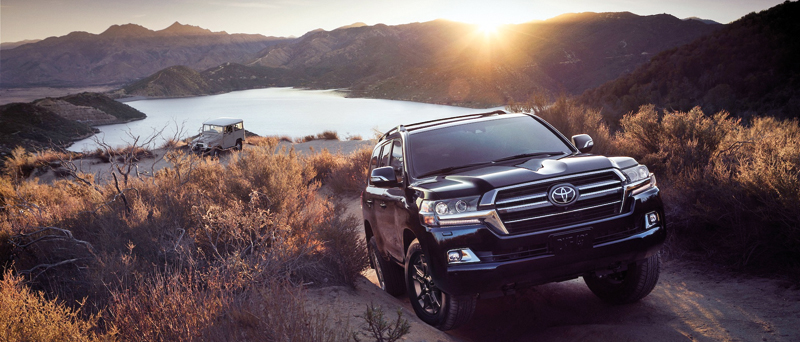 Source: Toyota Motor Corporation