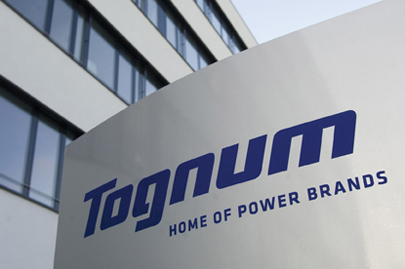 Daimler and Rolls-Royce Become Majority Stakeholder in Tognum AG
Engine Holding GmbH – the joint venture between Daimler AG and Rolls-Royce Holding plc – has received an acceptance rate of 58.35% of shares in Tognum AG.
This means the joint venture now holds a total of 59.87% of Tognum shares (including the 1.52% of the share capital acquired on the stock market during the acceptance period).
Daimler, Rolls-Royce and Tognum will thus establish a leading industrial engine systems and solutions company, offering a broad portfolio of products, services and integrated solutions on a worldwide basis.
"Daimler and Rolls-Royce are very pleased with this convincing result. It represents a milestone in the takeover process of Tognum AG and lays a strong foundation for the future co-operation of the three companies," a company statement reads.
On April 6, 2011, Daimler and Rolls-Royce made a public takeover offer to purchase all outstanding shares of Tognum AG through their joint venture. The offer was increased on May 16. Shareholders who accepted the offer thus received a premium of some 41% on the last unaffected price of Tognum shares. The Executive and the Supervisory Board recommend the acceptance of the offer to all shareholders of Tognum AG.
"With the acceptance of the offer by our shareholders, Tognum, Daimler and Rolls-Royce now embark on a highly promising shared future. Together with the two companies, we further strengthen our technological leadership in propulsion systems and distributed energy systems and develop our company into a platform for growth," said Volker Heuer, chairman of the executive board and CEO of Tognum AG.
The Tognum Group's locations worldwide are to be retained. Friedrichshafen remains the headquarters of the company as well as the research, development and production site for high-speed propulsion systems and energy systems. The move presents new cooperation opportunities for Tognum and Rolls-Royce in particular, because the two companies between them cover the entire spectrum of medium and high-speed diesel engines for complete propulsion systems.
Moreover, the companies benefit from complementary additions to their energy product portfolios. As they offer different products in similar markets, this leads to significant opportunities in sales and after sales.
Source: Tognum AG