Avant Tecno at CONEXPO-CON/AGG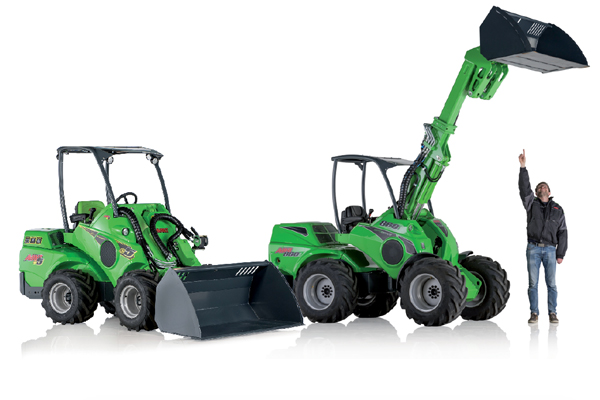 Avant Tecno USA introduced its first fully electric loader, the Avant e5, at this year's show. This battery-powered machine is in the same size class as the Avant 500 series, offering zero emissions, minimal noise and low operating costs.
The e5 is especially well-suited for indoor job and demolition sites where little to no ventilation is possible. Its low noise level enables work in noise-restricted areas or where minimum interference caused by worksite noise is a benefit.
The Finnish manufacturer also showcased its largest and most powerful loader yet – the 860i.
This machine pushes the limits of a compact loader's performance with a 1,905 kg lift capacity and 3.5 m lift height. Still, its dimensions – width 152 cm, length 335 cm, height 244 cm and weight 2,495 kg – and articulated design make it an incredibly versatile and agile compact loader.
Source: Avant Tecno USA