HIDROMEK Is Ready to Take Center Stage at Bauma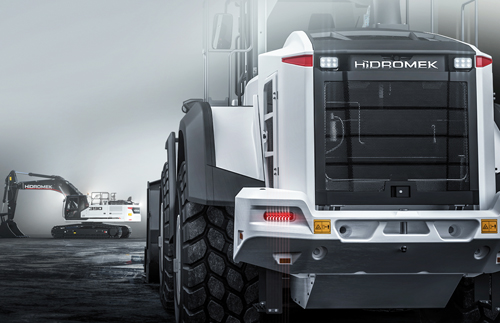 HIDROMEK will exhibit its new products at Bauma 2019. The Turkish manufacturer will attract attention with its design-awarded machines, the new H4 series excavators, the new wheel loader and soil compactors as well as the new HMK 70 W electric excavator are going to take the center stage at Bauma 2019.
HIDROMEK was founded in Ankara in 1978. Backhoe loaders, hydraulic excavators,  wheel loaders, motor graders and soil compactors are manufactured in its production facilities, including a new 1.2 million m2 production facility in Ankara, which started production in 2017. Today, more than 45,000 HIDROMEK machines are running in more than 100 countries.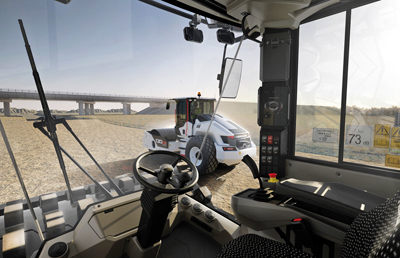 Offering high performance, HIDROMEK's new H4 Series excavators stand out with their operating speed.
HIDROMEK aims to specialize in electric vehicles. On the HMK 70 W electric excavator, not only the engine but also the entire system is different from the standard machines. With its design and easy maintenance, operating costs would be significantly reduced, and the 100% electric HMK 70 W is also much quieter.
On the HMK 130 CS and HMK 110 CS soil compactors, the operator has superior comfort in the cab which has been designed with the award-winning HIDROMEK properties.
The HMK 635 WL wheel loader features a powerful and environmentally-friendly Stage V Mercedes engine. The HMK 635 WL operates with high efficiency and low fuel consumption.
Source: HIDROMEK